Expert Witness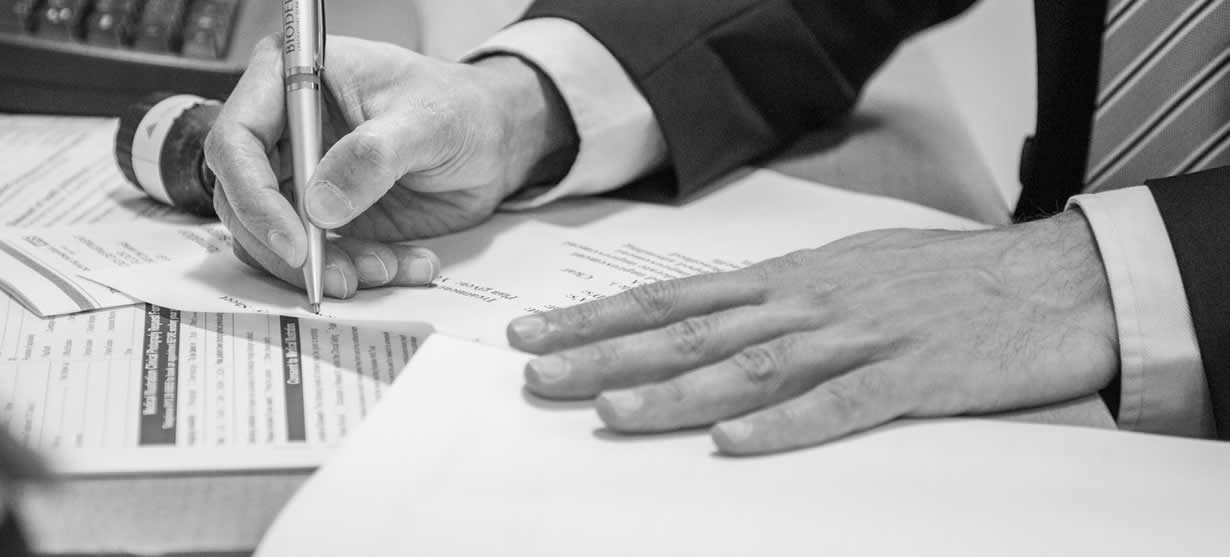 Dr Walayat Hussain is a Consultant Dermatologist & Specialist Dermatological and Mohs Micrographic Surgeon at Leeds Teaching Hospitals NHS Trust & a Honorary Senior Lecturer for Leeds University, Faculty of Medicine & Health. He is Chair of the Local Skin Cancer Multi-Disciplinary Team and Regional Specialist Skin Cancer Multi-Disciplinary Team.
He has a specialist interest in Mohs Micrographic Surgery, skin cancer (all types), scar revision and aesthetic outcomes after surgery. His research interests are in optimising techniques during Mohs Micrographic & dermatologic surgery. He is one of the UK's most widely published Dermatological surgeons on the subject.
Dr Hussain is current Secretary of the British Society for Dermatological Surgery & sits on its Executive Committee. He was the Foundation Chair of its research sub-group. He has an international reputation of excellence and has acted as an expert witness in Dermatology cases from throughout the UK and specifically in cases of skin cancer, Mohs surgery and Dermatological Surgery for the General Medical Council.
Dr Hussain is a recognised member of APIL & NEWA and prides himself in producing clear and concise medical reports in a timely manner (usually within 4 weeks).
For more information contact: rachel.bell@nuffieldhealth.com / 0113 388 2234 (Rachel Bell)
Areas of Expertise
Clinical Negligence / Dermatology / Skin cancer / Basal Cell Carcinoma / Squamous Cell Carcinoma / Melanoma / Mohs Micrographic Surgery / Scar Revision / Keloid scars / Aesthetic outcomes after skin surgery / Delayed diagnosis of skin cancer / Surgical complications / Skin Flaps / Skin Grafts