Children's Skin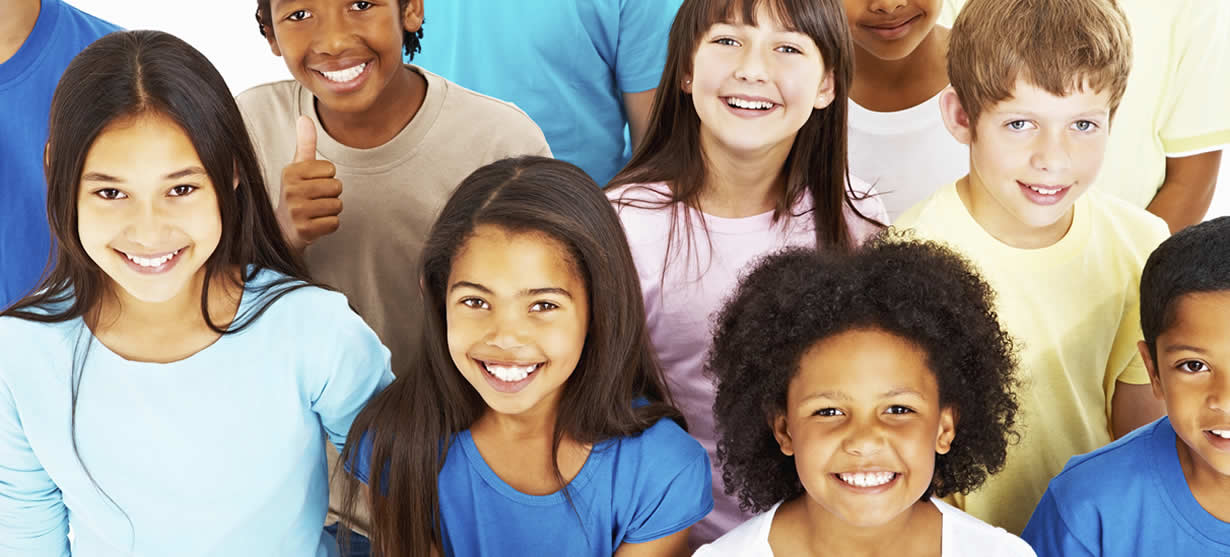 As a Consultant Dermatologist (and the father of 5 children), Dr Hussain understands the impact skin conditions may have on a child's self-esteem & quality of life. He will always go that extra mile to provide your child with a tailor-made approach to dealing with their skin problem. Although the list is far from exhaustive, Dr Hussain can help with the following types of skin complaints in children:
Acne
Eczema
Psoriasis
Viral Warts
Verrucas
Troublesome moles
Pyogenic granulomas
Molluscum contagiosum
Urticaria
Nail problems
Hair problems
Itchy skin
Skin infections
Birth marks
---
If you have any questions or comments, or if you want to learn more about the services of Dr Walayat Hussain, please call 0113 388 2234 or submit an online form by clicking here.