Scar Revision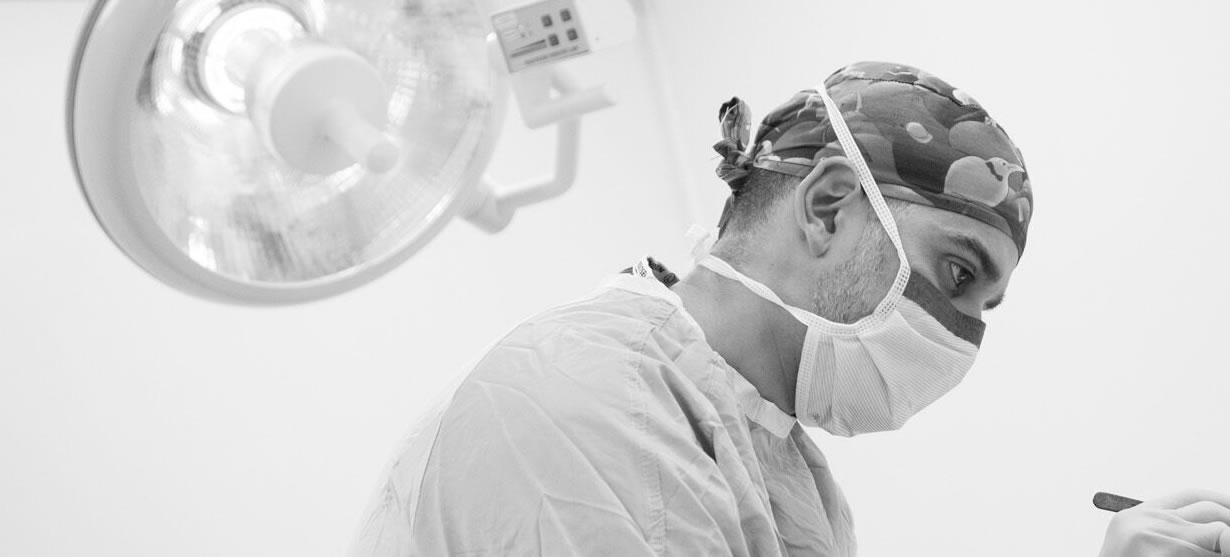 A scar is a visible sign that remains after a wound has healed and is an unavoidable result of injury or surgery. Scars may be raised off the skin or create a depression within the skin. They are often different in colour or texture from surrounding healthy tissue or particularly noticeable due to their size, shape or location. Poor healing may contribute to scars that are obvious, unsightly or disfiguring.
Dr Hussain fully understands the very negative impact scars may have on your appearance and self-confidence. Scar tissue also causes 'tightness' of the skin and can affect movement and function.
As Consultant Dermatological Surgeon, Dr Hussain has a particular expertise in scar revision surgery. His aim in performing such surgery is to minimise the scar so that it is more consistent with your surrounding skin tone and texture giving you a more pleasing cosmetic outcome. Any functional problem associated with your scar may also be addressed.
Although scar revision can provide a more pleasing cosmetic result or improve a scar that has healed poorly, Dr Hussain believes in being very truthful and upfront with all his patients in informing them that a scar cannot be completely erased.
---
If you have any questions or comments, or if you want to learn more about the services of Dr Walayat Hussain, please call 0113 388 2234 or submit an online form by clicking here.