Eye
Case ID:

0546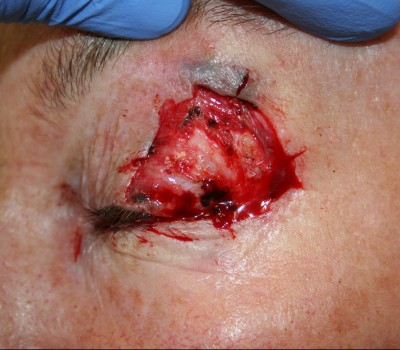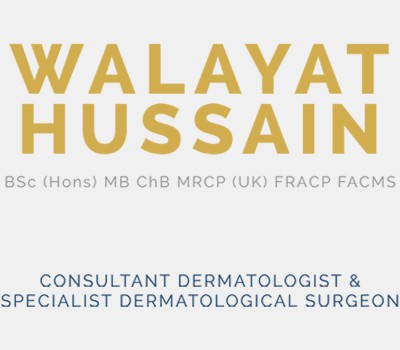 Close-Up: Surgical Hole After Skin Cancer Removal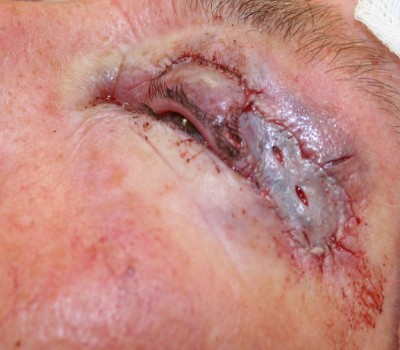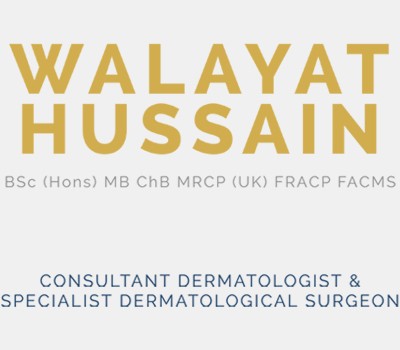 Close-up: Plastic Surgical Reconstruction by Dr Hussain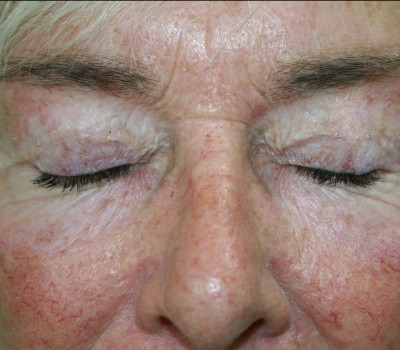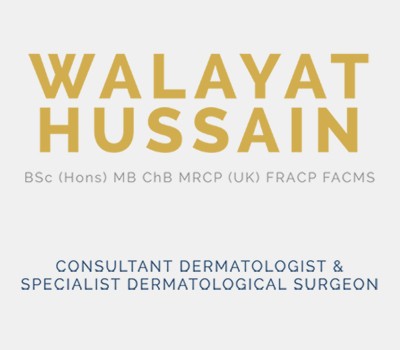 Close-up: Long Term Result
Surgical Hole After Skin Cancer Removal:
After removing a skin cancer with Mohs surgery, this lady had a very challenging defect for me to reconstruct on the left upper eyelid.
Plastic Surgical Reconstruction by Dr Hussain:
In this case, I took the skin from the right upper eyelid in the same way I would perform a cosmetic eyelid lift (blepharoplasty). I then attached this skin graft to cover the wound. In order to maintain symmetry between the two eyelids, I also removed the excess skin from the inner aspect of the left upper eyelid.
Long Term Result:
The outcome after they surgery is very pleasing indeed. The patient was delighted!