Right upper lip
Case ID:

0502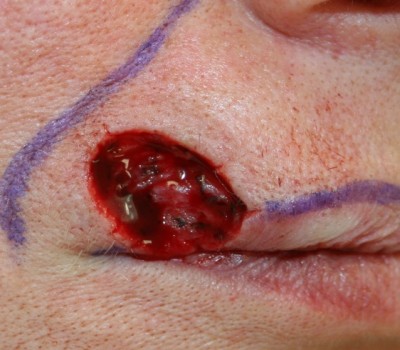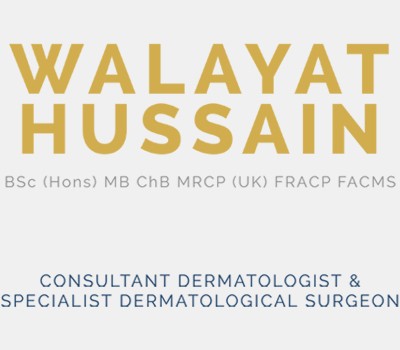 Close-Up: Surgical Hole After Skin Cancer Removal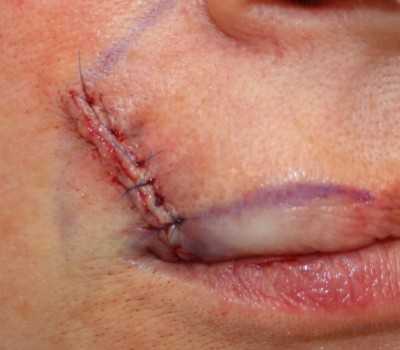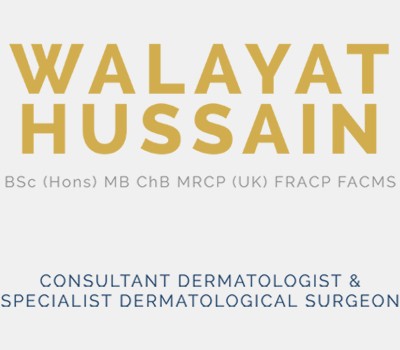 Close-up: Plastic Surgical Reconstruction by Dr Hussain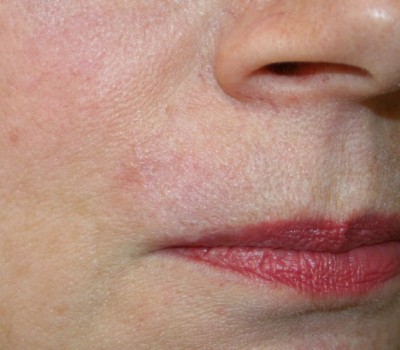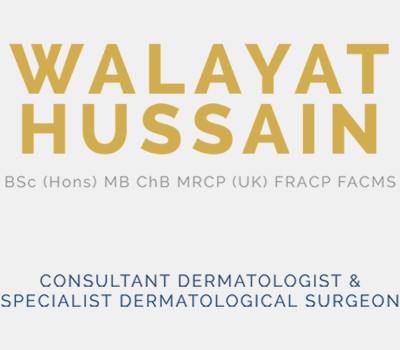 Close-up: Long Term Result
Surgical Hole After Skin Cancer Removal:
This young patient underwent Mohs surgery and needed to have this hole repaired after successfully removing the tumour.
Plastic Surgical Reconstruction by Dr Hussain:
In order to minimise the scarring and keep everything within the cosmetic unit of the upper lip, I repaired the wound with a layered primary closure. I paid particular attention here to ensure the borders of the 'wet lip' (where lipstick is applied) were meticulously re-aligned, to prevent a noticeable step deformity.
Long Term Result:
The result of the surgery is very pleasing and the scar itself is very hard to see.