Tip of nose
Case ID:

0554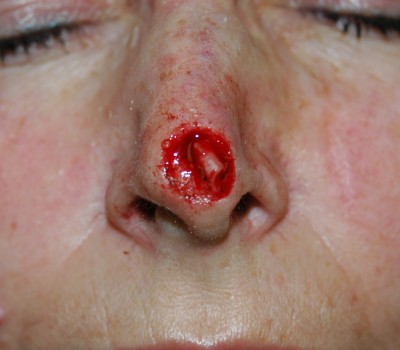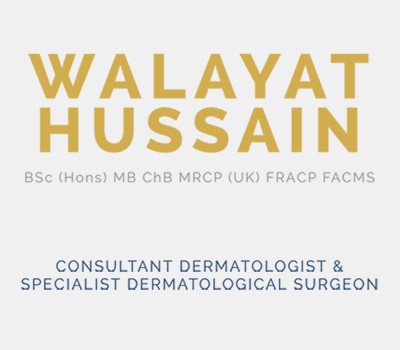 Close-Up: Surgical Hole After Skin Cancer Removal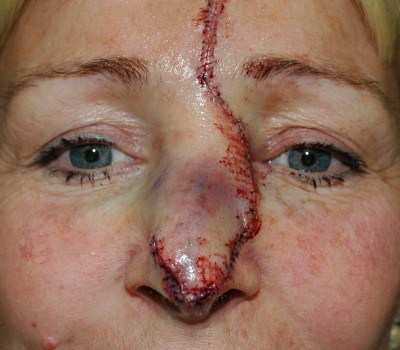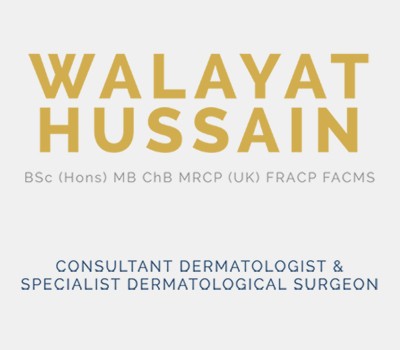 Close-up: Plastic Surgical Reconstruction by Dr Hussain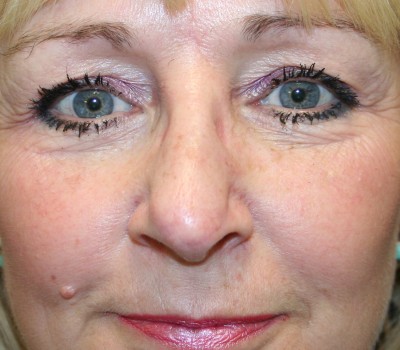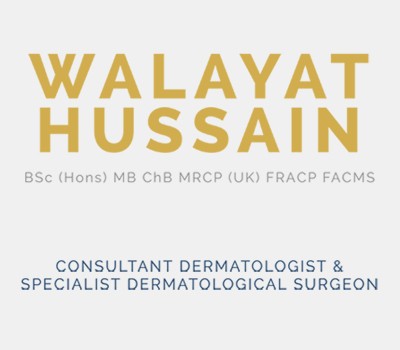 Close-up: Long Term Result
Surgical Hole After Skin Cancer Removal:
This lady had a tricky skin cancer removed from the tip of her nose with Mohs surgery. The resulting defect is deep and down to the cartilage of the nose.
Plastic Surgical Reconstruction by Dr Hussain:
To repair the wound, I chose to do a Rieger flap as I felt this would restore volume and also replace the missing skin with skin of a similar colour, texture and quality. The flap itself involves an incision along the side of the nose and cheek and up between the eyebrows. Such a long incision is needed in order to 'free up the skin flap' and allow it to be swung round to cover the wound.
Long Term Result:
Despite the complexity of the surgery, I hope you can appreciate the excellent cosmetic result which has been achieved here. The scar lines are well camouflaged and the shape, symmetry and contour of the nose skin has been fully restored.